Many parents have difficulty understanding why their children are struggling in English class once they hit Year 10.

The leap from Year 9 to upper high school can be a large jump for some students, and this can get the better of them once they reach Year 10 English.
Unfortunately, Year 10 is also when some important decisions are made regarding your child's future; they usually sit careers class and will need to choose their subjects for Year 11 and Year 12.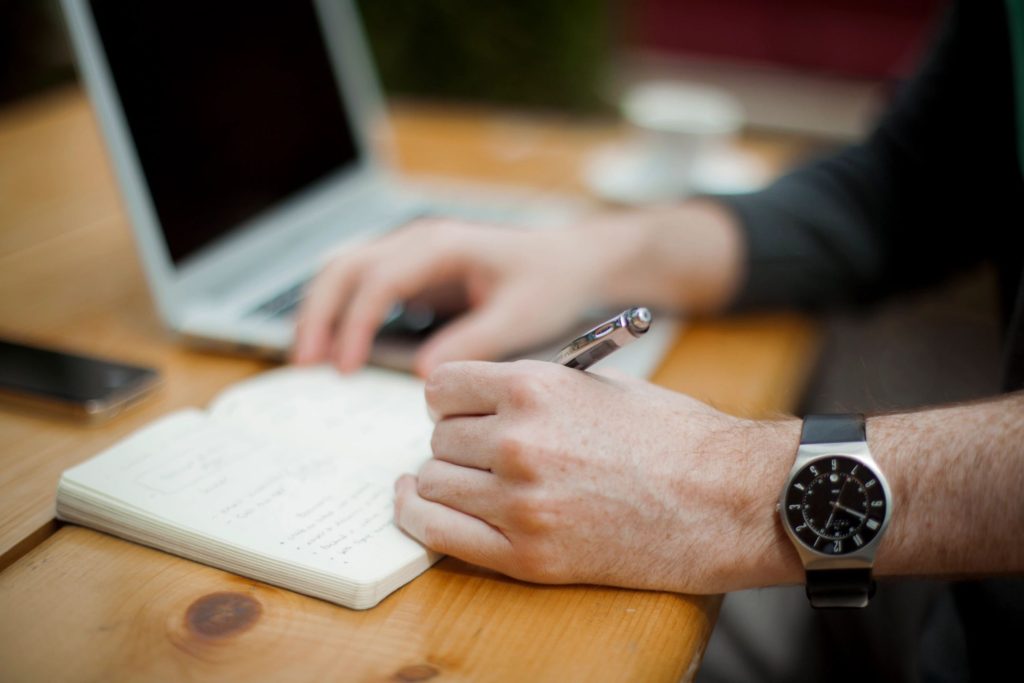 This is the year that most students will derail and make the decision between doing ATAR and going in another direction.
Countless times, parents will submit to the "wait and see" approach, they wait until mid-term reports come out to determine where their children are sitting.
Based on my the past nine years of experience of working with students, I have determined this is not the best way.
What you should do is make an appointment with your child's English teacher after the first few assessments have been completed in Year 10 to determine where they are sitting.
This should give you a clear indication of where your child is sitting, as opposed to waiting until mid-term, when oftentimes that can be too late to make a difference.
This should help you understand whether you need to sign on an English tutor earlier on in the year.
Signing on an English tutor at the beginning of Year 10 can also be a helpful way to give you child an extra boost of confidence. A tutor can also direct your child and provide you with guidance regarding subject selection and how the next three years of your child's life is set to unfold.
This can be particularly useful if this is your first child going through the education system, as sometimes it can be quite confusing.
Here are our top five reasons why you should hire an English tutor when your child is in Year 10:
To help your child get the grades they need to do subject selection in Year 11 and Year 12
To give your child a boost of confidence that she/he may need
To help you with key decisions in your child's academic career
To assist your child in getting ahead of the syllabus
To teach your child how to study for English in Year 11 and Year 12
To find out more about our tutoring services, contact us today.