We're all about results.
If you're looking for an English tutor in Perth, you've come to the right place.
What do we offer?
As a leading Perth English Tutor, we offer primary school and high school tutoring, university level tutoring and IELTS tutoring for people based in Perth, Western Australia. As we say, when there is a will, there is a way. And we always find the way when it comes to assisting our students with their particular needs.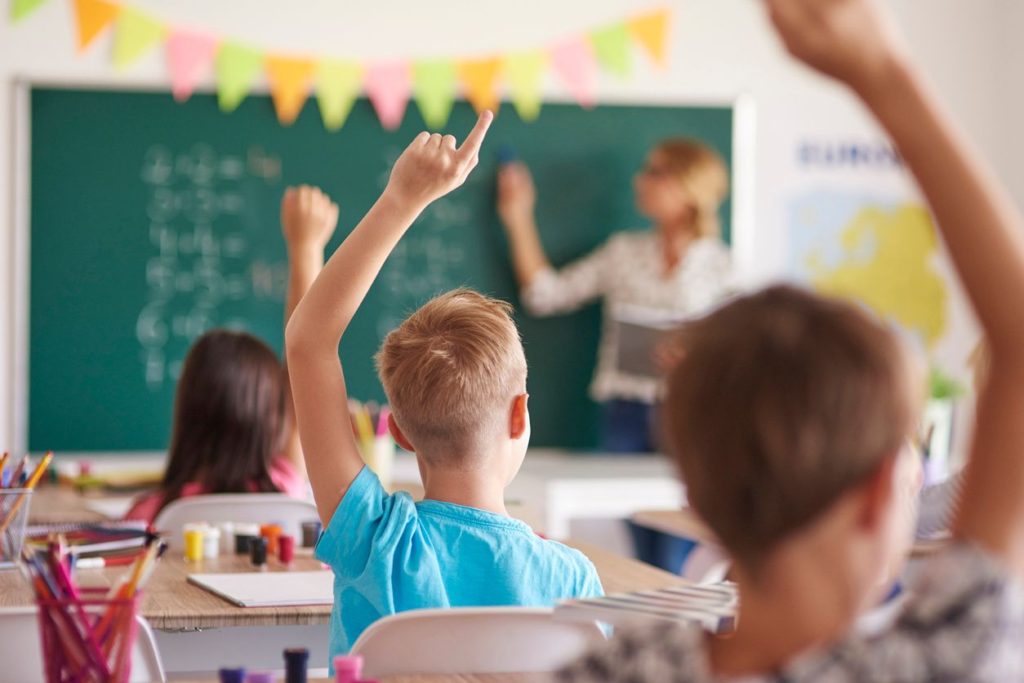 We have a number of happy students who have achieved fantastic results after working with Perth English Tutor.
Why Perth English Tutor?
We have plenty of case studies of proven results. Our clients range from Year 1 students whose parents are looking to push them ahead of the crow, to university students intent on getting high distinctions in their assignments.
We offer a range of solutions that cater to the needs of the individual.
Who needs an English tutor?
If your child or yourself feel less than confident with English, it's time to book a session with Perth English Tutor.
Next Steps…
If you have any further questions or would like to book your first session, contact me today. We will arrange the first session and then work from there to get the results that you require.
What are the benefits of a private English tutor?
Having a private English tutor is beneficial if you need additional help and want specialised assistance for your particular difficulties.
A private English tutor is the best way to improve your results, your communications skills and you all-round confidence in your abilities. In a few short lessons, we will be able to identify and create a plan to ensure that you get the best results for whatever test you need to sit.