PRE ORDER - The Ultimate WACE English Course
00002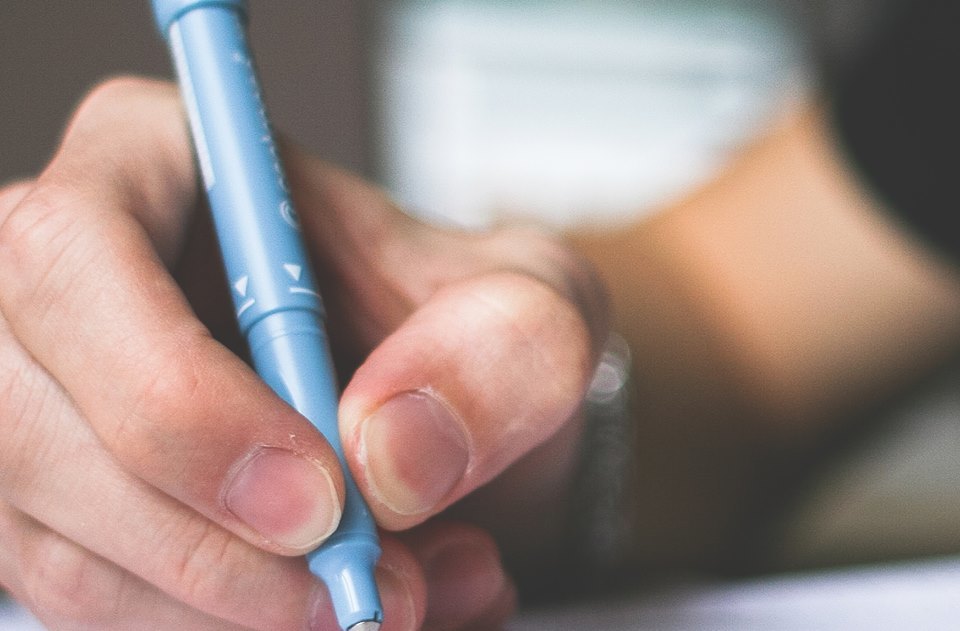 Is WACE English making stressing you out? Is your English teacher just not making any sense?
This is the ultimate online class to prepare Year 11s and 12s for their WACE exams and help you finish high school with confidence. Perth English Tutor can help you get the grades you need to excel beyond your wildest dreams. There are far too many students struggling to get by and this is where the course comes in.
In this course, you will get all the best tips and tricks to help you manage assignments during the year, and ace exams like a pro! Plus, you will get one free one-on-one session with Bianca, the Perth English Tutor.
This four-week course is set to kick off in just a few short weeks, so don't miss out on the Semester 1 intake!
Who is this coursed designed for?
1) Year 11 students who want to be prepared for next year
2) Year 12 students at the start of their journey
What will you learn?
1) How to study for exams
2) How to plan and write for each exam section
3) Cheat's guide to Year 12 WACE English
4) How to write the perfect answer
We have a 100% money back guarantee. If you're not raving about this course by the end of it, we'll give you your money back.
"Working with Bianca in a workshop capacity has helped me prepare for my WACE English exams and I've never felt so confident about anything in my life! Thank you, thank you" - Kelly, Mindarie